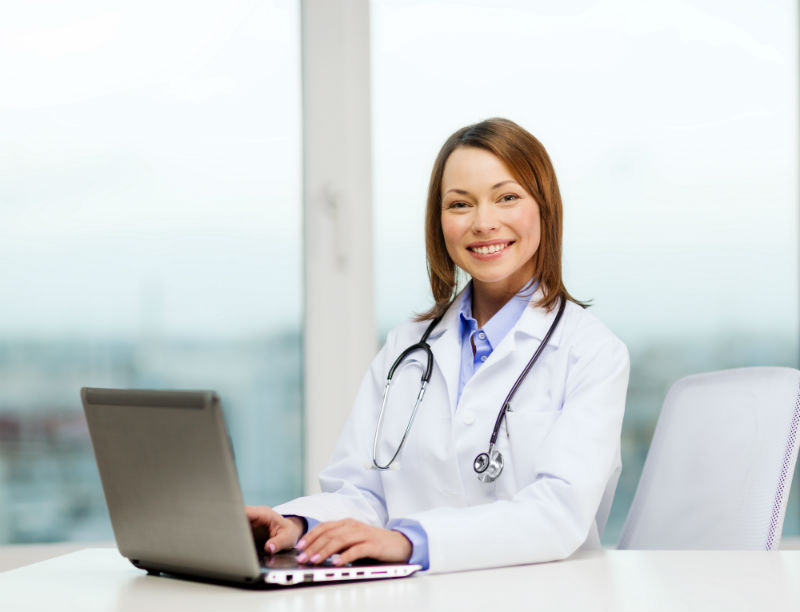 As the medical industry moves to a more evidence-based treatment system, medical practices are searching for the technological support to digitize and connect different components of patient care so that patient history can be quickly and securely accessed by different health care professionals concurrently working on a patient's case. We have the technology, and the expertise, to help you get started setting up and managing your EHR management system
Medical Practice Management Software and EHR Management Software
The biggest difference between medical practice management (MPM) software and electronic health record EHR management software is in their usage. MPM is used by healthcare personnel to record clerical information such as patient appointments, insurance verification, billing, and procedure codes. Typically, MPM information is only used within a single medical office. EHR, however, stores patient information such as patient history and diagnosis, medical chart notes, and test results. EHR data can be shared between different medical professionals who treat the patient.
Benefits of Using EHR Management Software
There are numerous benefits of using an EHR management system. EHRs offer medical professionals faster access to patient records so that making a diagnosis can be more efficient. The information on an EHR can also help medical professionals from different specialties form a more complete image of their patient's medical condition. In addition, paperwork costs and medical errors can be reduced, while efficiency can be drastically improved.
Contact Us for More Details
At AZZLY, we can help you find the right type of solution to your EHR management system. Whether you are a medical doctor, nurse practitioner, or a psychiatrist, having the proper EHR system set up means that you can have access to your patient's medical history so that you can see a wider view of your patient's condition and improve the accuracy of your diagnosis. Call today or visit the website at https://www.azzly.com for more details and information.