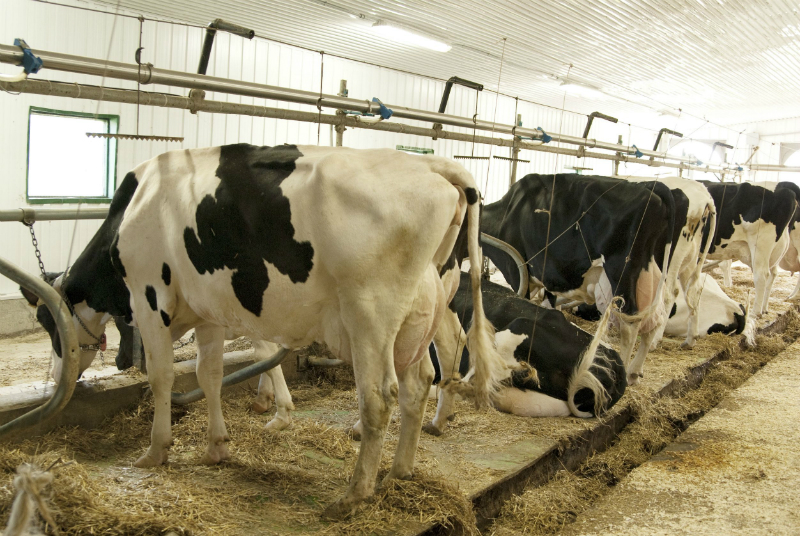 If you are ready to invest in some bred cows for sale or want to buy or lease a bull, it is important to work with an established farm that understands beef farming. The industry is rough and it is important to work with people who value honesty, integrity, and producing quality animals.
What To Look for in Beef Breeding Stock
You want to put your money and time into genetics that are established as healthy and desirable. Line-bred Angus cattle are a base you can build your farming success on. When selecting stock, choose from a farm that emphasizes the production of breeding animals. You don't want to make the mistake of purchasing bred cows for sale that are more suited for the feedlot.
Production of breeding quality animals requires a structured breeding program with frequent assessments of results and an honest view of quality. Line-breeding is only as good as the individuals used in the program. Once the offspring are on the ground, it is important to test them as well. Each animal must earn its right to be used as breeding stock.
It can be a challenge to implement this sort of rigor in a small breeding operation. One way to ensure that you have quality breeding stock to use in your beef production program is to buy or lease a bull for breeding. Purchasing or leasing a bull from a farm that specializes in producing herd sires allows you to boost the genetics of your entire herd. Professionals in the field will look over your existing cow operation and recommend the best bull to improve and build on your existing breeding operation.