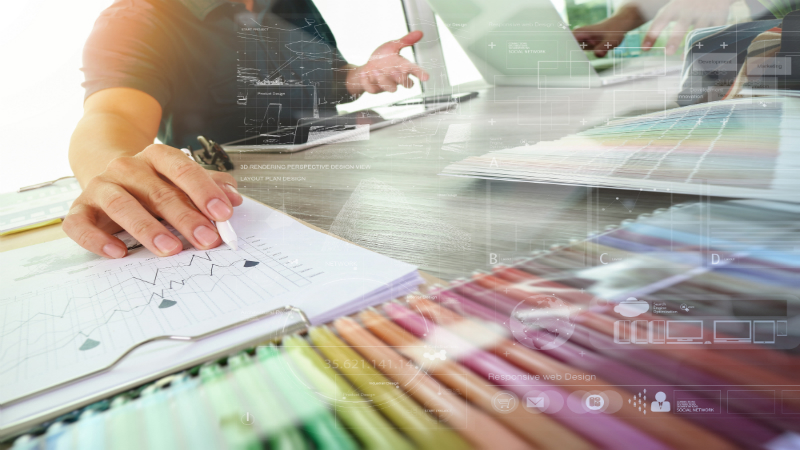 Many people attend audio engineering classes because they believe that it may be a fun career, they think it might be an easy gap year, or they suppose that it can give them a great career in the industry. Some of these reasons are good; however, some of these reasons can be misguided as well as a waste of time and money.
There are many advantages to be found by attending a sound design school.
Work with Great Equipment
While attending a sound school, a student can gain access to some of the greatest audio equipment. However, many people find that standard sound equipment can vary tremendously. Some colleges still use outdated sound equipment, so make sure to check out the studio equipment before signing up! Another thing to consider is the class size. This will greatly affect how much time each student has training on sound equipment.
Learning an Extensive Range of Skills
There are many things to discover while attending an audio school! Courses include everything from recording and music production, to surround sound production, radio ads, sound for film, and live sound. This can be a great asset for a great asset for anyone not quite sure what they are looking for in their audio engineer career. However, this is also beneficial to students who do know which particular career path they are seeking because it gives them more hands on experience in different fields!
A Firm Foundation in Audio
A college education in audio gives you a great foundation and brings structure to your learning. To be fair, every college course provides this. But to become a great audio engineer, the student needs to know the basics and then build from this. Learning the fundamentals of sound can greatly impact how well of a career your individual future will have.
Become a Qualified Audio Engineer
One of the many advantages of attending an audio college is earning that certification that states to potential employers that an individual knows how to work the equipment and has completed the basics.
If you are looking for a sound design school, you can find information at the School of Art Institute of Chicago. You can find this information at http://www.saic.edu/.