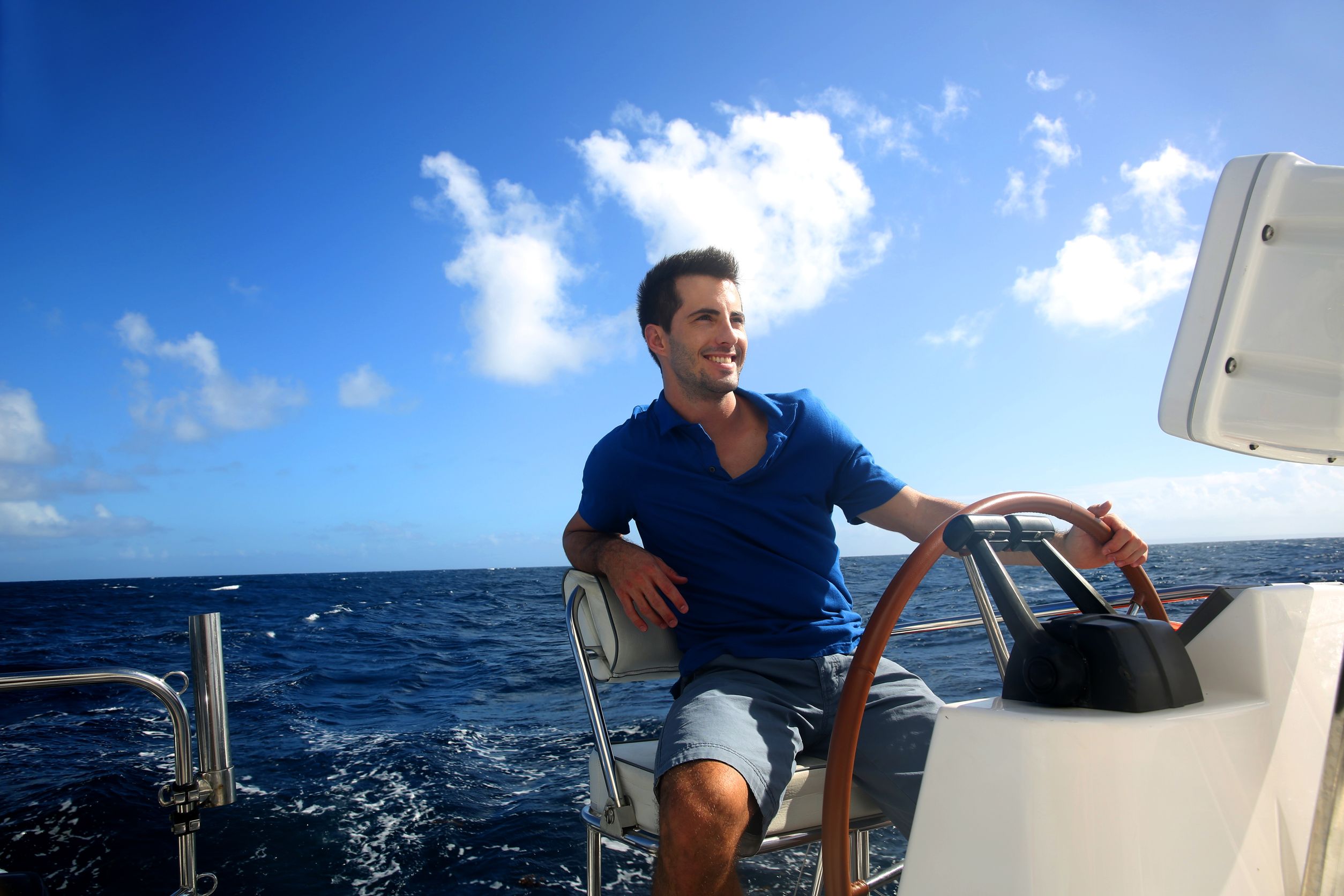 Looking for ideal fish finders isn't all that hard. You just need to have a solid grasp of what you're looking for. Take a gander at these factors to see if you're on the mark with your choices:
Pay attention to size
Size screen matters, says Boats. If you want to make sure you get the best view, then make sure you find units that come with screens that measure at least 5" diagonal. Units larger than that are great too, and anything smaller than a 5 is going to give you a hard time. You could end up with headaches, squinting too much into the screen so get a good-sized screen. But don't go overboard either. If you're using those fish finders on an incredibly small boat or a kayak, don't head to the store or online shop to buy a unit with a screen that's about 7" or 8" huge. That's going to look monstrously funny on your boat, not to mention affect your boat's balance and even drive your fuel costs even higher.
Battery or portable?
Putting in a fish finder on your kayak means you'll have to provide a reliable power source for it as well. A standard marine battery inside a waterproof box should do the job. However, you'll also have to worry about connecting the wires from the display as well as transducer to the battery. Don't want to bother with a DIY solution? Then simply opt for portable fish finders to get you out of that jam.
Transducer position
You can put this up inside the hull and just cut an opening through the plastic, or you can just use a pipe to direct it through the scupper hole. Make sure you examine which options works best in keeping your boat balance on the water.
Water resistance rating
You're out on the sea. From splashes to the occasional spray or jets of water, you and your equipment will get a thorough soaking, at one point or the other. Make sure your equipment can take it. Note down the International Protection Code or IPX rating. The Japanese Industry Standard or JIS rating applies as well, in the absence of the first one. When it comes to JIS rating, 4 means the unit is only splash-proof, 5 means your unit can withstand jets of water and 8 means you can use the unit, even after it's been submerged.
So pay close attention to these details—they'll help you to make better shopping choices.