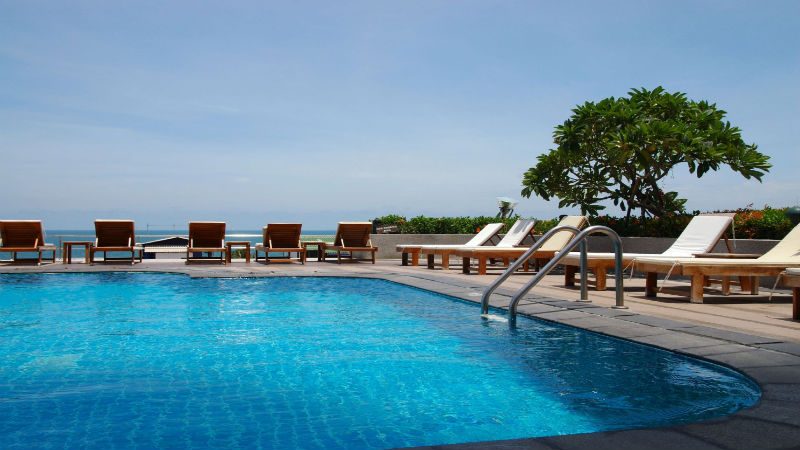 You love the outdoors, spending plenty of time in your patio or garden. In fact, you'd like to spend even more time outside. That's easy enough to do when you have the right outdoor furniture. Consider shopping around for a chaise lounge. Not sure where to start? We've got you covered with the following pointers:
Determine function
Think about function. Do you want a chaise lounge where you could sit and relax as you look out your garden? Or do you want one you can carry around, put in whatever spot you want in your backyard? That's going to determine the material and weight of your chair.
Consider comfort
How tall are you? If you have long legs, you'll want to make sure the chaise lounge you choose isn't going to be a tad short for you.
Think about storage
A lot of people put their outdoor furniture in storage for the winter. If you're the same, factor in these considerations. Is it easy to put the chair in storage? Do you have enough room? Is it foldable and portable? If your outdoor furniture weighs a ton and as immovable as Thor's hammer, it's going to be difficult to think about storage options.
Take out the cushions
If your outdoor furniture has cushions, you'll need to deal with those as well. Think about storing them in a cool, dry place or storage space, says SpareFoot. That way, they won't be riddled with mold and mildew by the time spring rolls in and you're ready to take them out again.
Play with the colors
You don't have to go for solid white, gray and black. Other shades and hues can add a dramatic punch to your backyard. Try playing around with bright or warm tones with your cushions as well.
With these tips, you're a few steps closer to buying a lounge chair that's perfect for you.