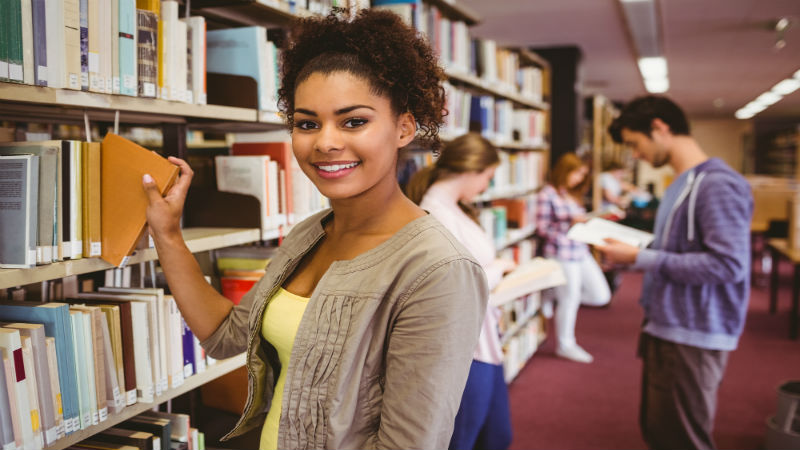 Technology may be making some jobs obsolete, but there will always be demand for design aesthetic. No computer, no matter how well engineered, can replace human artistic sensibilities and expression. You can put yourself in high demand in a challenging field with a Bachelor of Interior Architecture at the Art Institute of Chicago.
The challenge lies in blending aesthetics with function and safety. Each interior design will wear your mark, but you'll also have to factor in structural integrity. It is the ultimate fusion of math and art. But your expression can shine through when you design a masterpiece that is safe for decades to come.
Functionality is another challenge. You'll be contacted by clients to serve their vision of functionality. Perhaps your challenge is to design a concert hall, school or public building. Each interior design will have to flow with functionality alongside your aesthetic. The great architects have become immortal for their keen vision; for designing interiors where the beauty integrates functionality seamlessly. In fact, the best buildings direct the flow of foot traffic while serving multiple functions all while pedestrians marvel at the artistry.
And you get to choose the materials. New eco-friendly materials are hitting the market and you'll be able to utilize them in a signature way. Stone brings you close to immortality as the structures tend to stand for centuries. Lightweight materials can have an interior that feels like its floating. Materials are your palette.
It's important to seek out the best education possible when earning a Bachelor of Interior Architecture. The Art Institute of Chicago is world-renowned for supporting the staff and student body. You'll learn valuable lessons to refine your skill with constructive feedback to help you find your voice. Check out http://www.SAIC.edu to learn more about this challenging field.