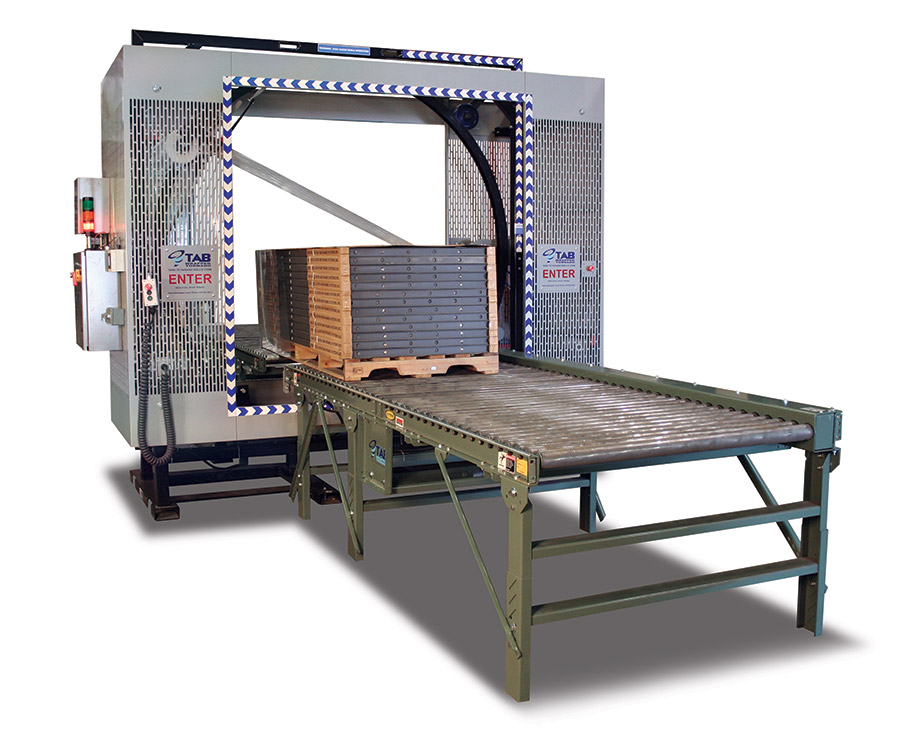 The benefit of stretch wraps is that they will safeguard your pallets from damage, dust, and tapering. However, doing this by hand can result in a lack of consistent coverage and a hindrance to your daily operation. Here is how an automatic wrapping machine will better fit into your organization.
Increased Safety
Automatic wrapping machines only need a small amount of interaction to get the job done. This lessens movement on the warehouse floor which translates into less opportunity for injuries. Also, the even coverage that you get with each wrap will allow the pallets to be transported safely without the chance of toppling over.
Optimize Time
Adding an automatic wrapping machine to your workday will allow your team to make better use of their time. Hand wrapping pallets and boxes can be laborious as well as monotonous. With the wrapping machine carrying on without assistance, everyone can tackle more important tasks.
Better Presentation
With the manual wrapping method, there will be discrepancies in the coverage of your products. Yet, the stability you get with an automated wrapping machine will give a better presentation of your brand. The uniform application will not only look better but it will also ensure that the product is delivered clean and without damage.
When deciding on the best wrapping machine to purchase, review all of the choices. Reflect on how each one will fit into your business rather than accepting a one-size-fit remedy. This way, you will have a machine that matches your needs right now and in the future.
Follow us on Twitter for more information.