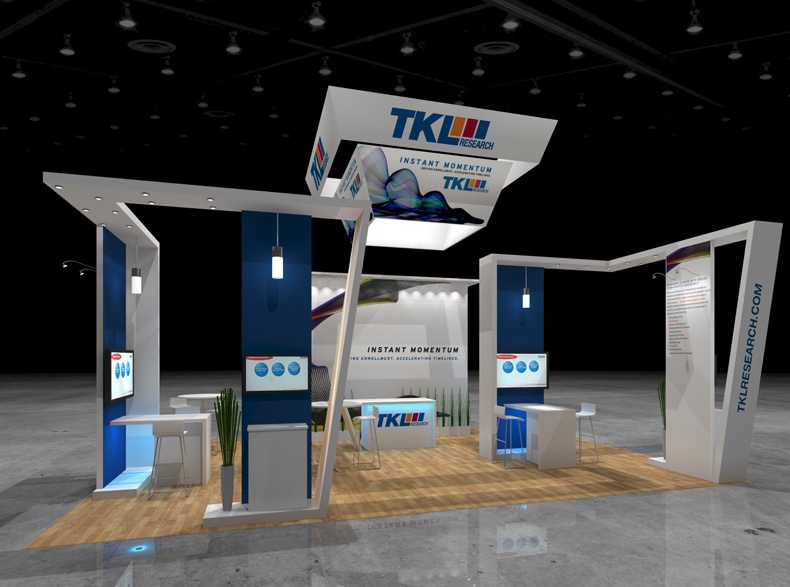 Prospects from a trade show can help you grow your consumer base and improve your overall sales performance. However, not all businesses get it right the first time. If you're looking for some advice, you've come to the right place. Here are some helpful tips to help you improve your ROI for the next event you attend.

Offer handouts

Make it easier for your clients to find their way to you and your booth. Offer handouts with a business card or your contact details, Tweak Your Biz suggests. With too many booths in one space, they may have a tough time remembering what card came from which booth. Handouts can help them remember.

Understand the basics

Before you join a trade show, know what matters. Learn the rules. A solid understanding of how it works will help you realize your goals. It can also give you better insights into how you can make your brand and business stand out.

Get excellent displays

Don't dismiss your trade show displays. First impressions are everything and those displays are crucial to creating the right impressions on your clients. If you don't have the right display in place, then that's going to affect your chances of landing a client or customer.

Attend a show first

One way to get a feel for how everything works and how effective certain displays can be is to attend a show first. That's going to give you an idea of what attendees and vendors do to get the attention of their target market. It's also going to teach you about what techniques and strategies fail and work.

Pick quality options

If you're shopping around for trade show displays, make sure you choose quality options. That's going to give you better chances of making your company come across as trustworthy, professional and competent.