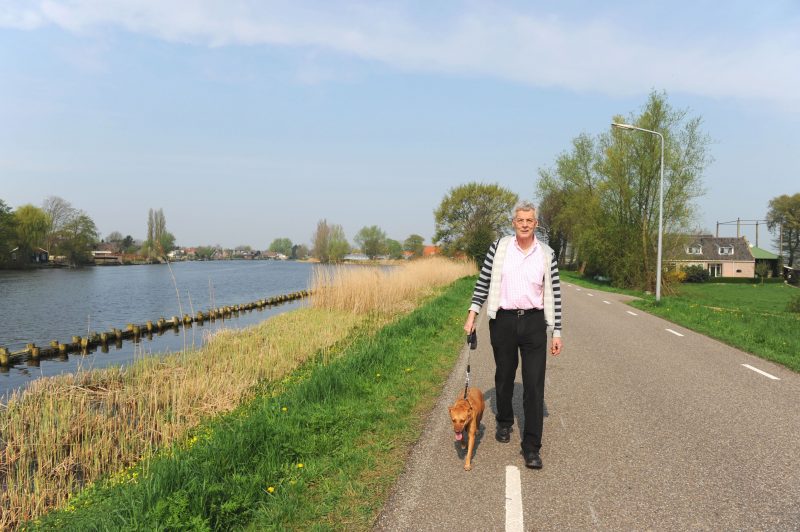 Whether you run a professional New York dog walker business or just love taking your precious pup out on a stroll, dog walking is easily one of the most relaxing activities with which you can fill your day. Indeed, there's nothing quite like taking your fuzzy best friend out into the world to play. But as with all things, we could all be better at it. Whether you're professional or just a dog owner who loves going on walks, the following are helpful tips on small ways you can make walking a dog fun.
#1. Front clip harness
This is particularly important when walking a dog that likes to pull on its leash. The problem is actually the fact that you're using a harness or leash with a back clip. Veterinary studies have found that this simple difference actually prompts the dog to pull more, rather than less. You see, a back-clip harness trains your dog to ignore you and your commands, because when you pull on it, their attention is focused on the leash instead of you. A front clip harness or leash will pull your dog to be facing you when you pull on it. Thus, their attention is on you when you give the command and will be less likely to disobey in the future.
#2. Let them sniff
When your dog is sniffing around everywhere they go on a walk, it's not just because they're looking for a good spot to "mark their territory" as it were, but also because dogs are naturally curious about new places, and love sniffing around to get a better grasp on where they are. It's really good mental stimulation, so when walking a dog, let them sniff around to their heart's desire. Provided that their heart's desire doesn't involve the road, obviously.
#3. Make sure they have proper ID's
This is a must for any dog owner. Dogs are feisty creatures who love to run off, play, and explore. So in the event that they get away from you and don't come back, a tag on their collar with their name and address could be the deciding factor in whether or not you see your doggie again.
Whether you're a paid professional or a casual dog lover, these tips will make your daily walks more enjoyable for all involved. If you're looking for dog walkers who know all the right tips and tricks when it comes to dog care, New York Tails is the company for you.