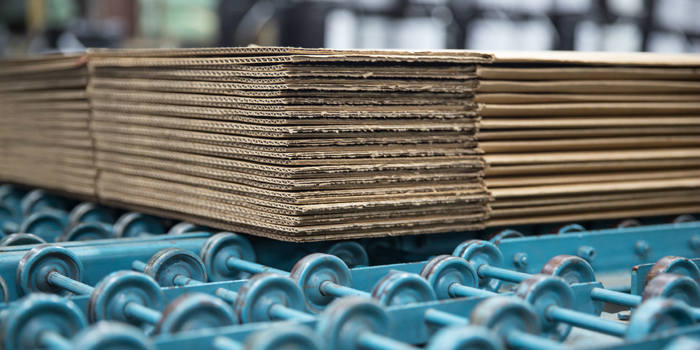 When choosing a box for shipping your goods, it's important to understand the differences in the available options. Putting your products in the wrong box can mean the difference in repeat sales and dissatisfied customers. In fact, one of the six most common errors made by businesses in shipping is the wrong choice of box!
RSC – The Standard Choice
Regular slotted containers – also known as RSC boxes – are equal in length on all flaps. These flaps meet in the middle and can be secured together at this joining. Additional corrugated padding can be added for extra protection, if necessary. These boxes are the most common choice for most shipping needs.
Slotted Container Variations
There are many variations of the slotted container that offer customized size and style for various goods. Retailers of shipping materials carry a wide variety of these. Some examples include:
The half-slotted container (HSC) – These boxes are less secure without additional reinforcement than regular slotted containers, but the removable lid makes them perfect for doubling as storage containers.
The overlap slotted container (OSC) – The flaps of these boxes do not meet, but rather overlap for added stability and security.
The full overlap slotted container (FOL) – These boxes are much narrower than they are tall, and are well reinforced for extra resistance to rough handling during shipment.
The regular slotted container with variable flaps (RSCVF) – These boxes are more customizable as flaps vary in length but may need additional reinforcement for security, such as staples or industrial-strength glue.
Die-Cuts – Specialty Shipping
Die cut boxes are cut to order for every customer and product. These offer the most customized look and feel for shipping and give goods a polished, professional look. When choosing shipping packaging, retailers may choose die cuts when they want high-impact, multi-purpose packaging that can double as storage or display.
Whatever method a merchant chooses, the most important thing to consider is that shipping is your customer's first impression. If unboxing your products is easy and enjoyable, you're more likely to send more packages to those same customers again.