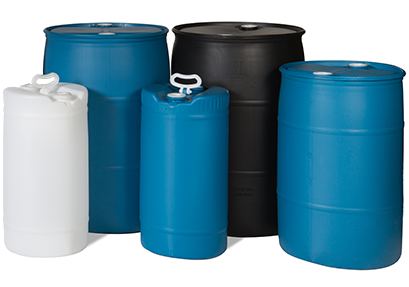 When deciding on the type of container to use, its material is an important consideration. Fiber drums are made of dense paperboard, and this provides a range of benefits.
Transport
In comparison to drums made of steel, fiber is far more lightweight but is still suitable for shipping a wide range of contents. The light paperboard construction means that the container will not add too much weight to the product, which results in easier and cheaper shipping.
Versatility
Most drums are suitable for use with loose or bagged solid goods, including pharmaceutical and food items. However, drums suitable for use with liquids and semi-liquids are also available; these have a plastic coating on the interior surface and can be used for paints or chemicals. These drums are even UN rated for use with hazardous materials.
Choice
In addition to a choice between suitability for solids or liquids, fiber drums come in a wide variety of heights and diameters depending on your needs, with capacities between 10 and 55 gallons. They are also suitable for silk-screening, allowing the exterior to be customized to your specifications.
Construction
Despite its light weight, paperboard is a durable material, and fiber barrels also come reinforced with steel rings at each end, providing protection against impact damage and ensuring that the drum will keep its shape. Additionally, they feature lock-rim lids which will keep the drum closed securely while also allowing for quick filling as the top opens fully.
Eco-friendliness
Fiber is a cost-effective alternative to other industrial packaging options and requires less energy to manufacture. Fiber is also 100% recyclable, meaning that used drums can be re0used in a secondary market. Due to these factors, fiber is far more eco-friendly than other potential drum materials; therefore its use helps to reduce the environmental impact of industry.