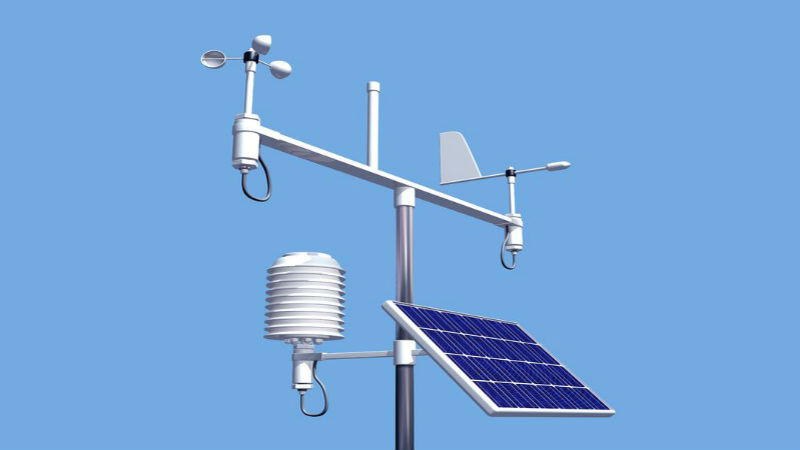 Rhode Island has a wide range of financial aid programs for residents and business owners alike. Learn about the available grant options to support your transition to attaining solar-powered technology.
Rhode Island Solar Grant
The available solar grant to the people of Rhode Island is their Renewable Energy Fund (REF). The Rhode Island Island Commerce Corporation and the Office of Energy Resources officiate the REF program. They guide and evaluate applicants of the program.
Participants in REF can receive grants amounting to $.85 per watt and up to $7,000. This amount can already cover up to 25% to 30% of your solar system installations. REF can substantially minimize your upfront expenses for up to 50% when you pair it with tax credits. For instance, the federal solar tax credit in RI is 26%, which is more than half the cost of acquiring a solar system when added to the Grant.
People who didn't qualify for the Renewable Energy Growth program are those who usually opt for REF. This program is performance-based and was introduced by National Grid to credit solar system owners. The incentives rely on the number of kilowatt-hours generated by your system each month. This program is available for both residential and businesses, from small to large-scale. National Grid intends to pay 29.8 to 41.35 cents per kilowatt-hour for solar generation.
Furthermore, these programs do not only serve as financing options for Rhode Island residents. Their main goal is to further expand the role of renewable energy throughout RI to promote a cleaner and more sustainable alternative to traditional energy.
Who Qualifies for the Rhode Island Solar Grant?
The Renewable Energy Fund provides grants and loan opportunities to small businesses and residents of Rhode Island. They also offer funds to those who want to establish a commercial renewable energy infrastructure and develop solar-related feasibility studies.
How Do I Apply for the Rhode Island Solar Grant?
Those who want to avail grant payments need to apply through eligible entities. These are organized groups approved by the Commerce RI, such as Green Power Energy.
As for the application process, you need to submit all the requirements between September 28 and October 30 of this year. You can receive the conditions by contacting the program email REF@commerceri.com. The program is open as long as there are funds available, so it is imperative to enroll now before they run out.
Lastly, all renewable energy projects need third-party inspections in compliance with their technical standards. You can consult with renewable energy professionals to ensure your installation follows the regulations. You need to wait for their approval before receiving the grant payment.
For more information, please go to Green Power Energy.