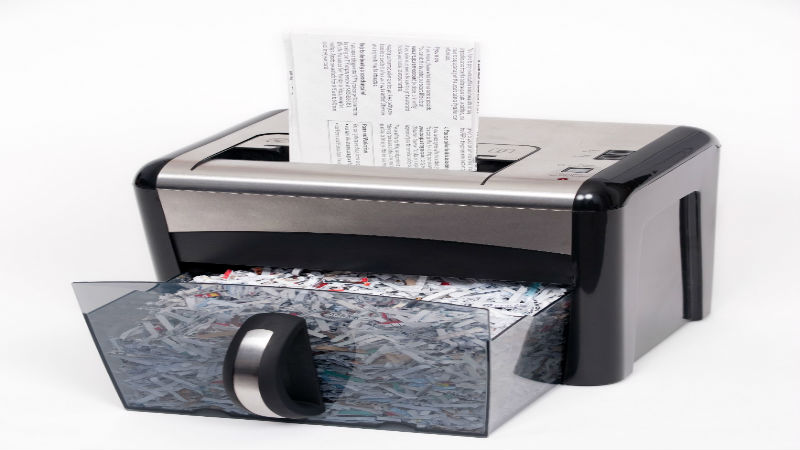 Onsite document shredding is the process of destroying information on-site rather than in a drop off shredding location. The actual shredding process is such that it prevents document thieves from piecing the material together hoping to gain access to sensitive information. There are benefits when a company arranges for on-site shredding services. Because the shredding truck comes to you, you no longer have to haul boxes of documents to a location offering shredding services. If you chose to shred your sensitive information yourself, there is always the risk of employee theft. Furthermore, commercially available shredders cannot do the job as well as it can be done when you opt for onsite truck shredding.
Along with the fact that XpresShred comes to your facility, you can witness the shredding process. Any shredding service is secure. The best companies provide a certificate of destruction. This certificate ensures the shredding was carried out thoroughly. A mobile paper shredder in Centennial offers additional security. As the client, you have the right, and the ability, to witness the process. You can witness the entire process starting when the shred bins are brought to the shredder to the moment the documents hit the shredder teeth. You know the shredding was done right and nothing was left untouched, which gives you great peace of mind.
Truck shredding is ideal as the shredder comes to you. The service provider sends the truck to your facility. All you have to do is gather the material to be shredded. The shredding company employees will deliver it to the shredder truck and feed it into the hopper. If your company accumulates important documents quickly, you can schedule the service as often as need be. Onsite shredding services can be carried out once a year or every week. Compared to the cost of a data breach, shredding services are inexpensive. A data breach will have a detrimental impact on your company's reputation and may subject the company to a fine.