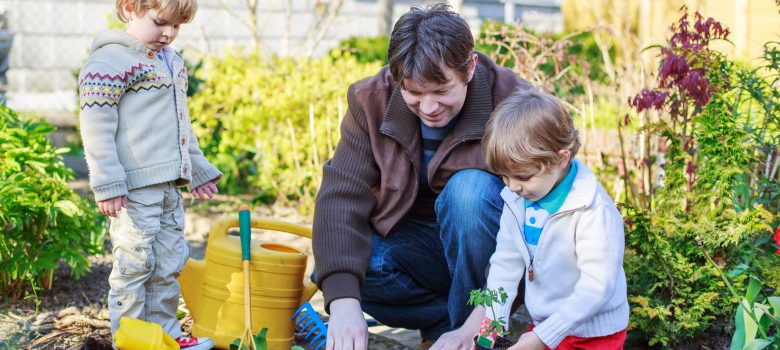 The outside of a home or business is just as important as the inside. In fact, when walking into the building or residence, the outside catches the eye first. So, taking the time to create a beautiful paradise to walk through before getting inside is a fantastic way to make a first impression. More than a first impression for others, it is a wonderful way to create a little oasis to sit a relax after a long day of work or to watch a gorgeous sunset. What a person surrounds themselves with will feed their soul.
Plant Life Farms produces the highest quality tropical plants, along with trees and shrubs. They are able to ship anywhere in the US and also in the Caribbean. The goal is to give customers the best plants and products to maintain their plants for a beautiful piece of heaven to surround themselves with.
Some types of plants include Alocasia Adora California, or Elephant Ear, Croton Mango, Nephrolepis biserrata, the Florida Green Island Ficus, or the Macho fern. The Wodyetia bifurcate, or the Foxtail Palm, is a beautiful tree that can grow a single, double or triple trunk and produces clusters of red and orange-red fruit. Strelitzia reginae, or Bird of Paradise, is an exotic perennial that has bright orange and blue flower that resembles the head of a bird.
These plants, like the Florida Green Island Ficus, are just an example of the variety of products and plantlife they have to offer. For more information on where and how to order the plants needed for an oasis, visit
plantlifefarms.com.