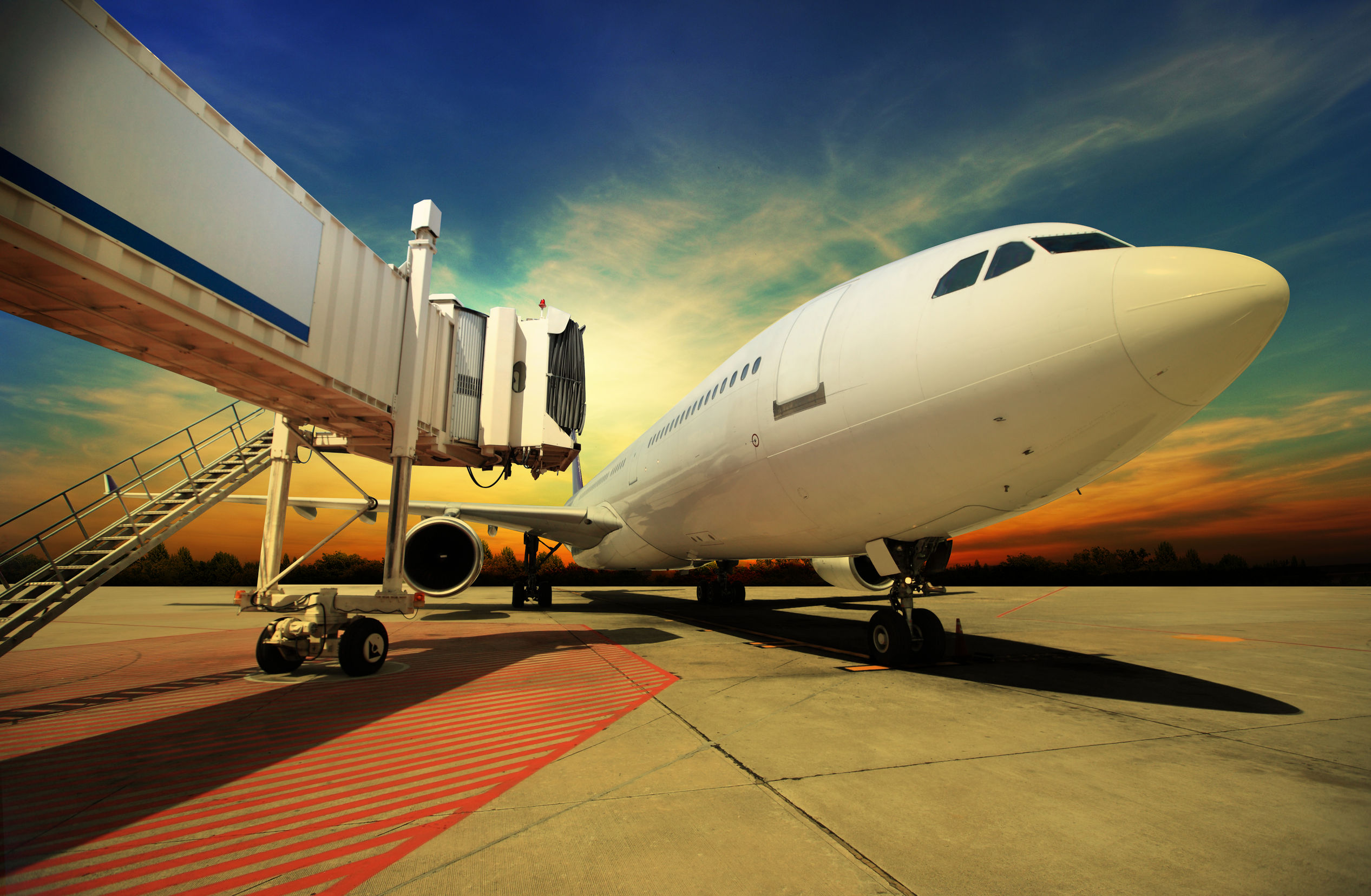 For people who are looking into becoming a commercial pilot, there are a few critical decisions to make. The first decision is whether or not to become an international pilot or a domestic U.S. flight pilot.
Domestic Commercial Pilot Licensing
For those who are looking to become a domestic pilot, there is a standard FAA flight training curriculum that must be passed. The process takes an average of eight to 14 months depending on the student's ability to commit time and whether there are any other add on certificates they are seeking for career goal enhancement. The FAA licenses are considered the "gold standard" in aviation licenses and will work as a standard for any commercial airline in the United States.
International, European and Korean Pilot Training
When it comes to international commercial pilot licensing, U.S. FAA licensing for commercial pilots, known as CPL (Commercial Pilot License), will work in most foreign countries. The U.S. schools that offer this training are considered as meeting all international flight training academy guidelines for commercial pilot training in many regions of the world. However, in Europe, they do have different training guidelines, and a certificate known as EASA pilot certificate is required. This certificate program is a fourteen to sixteen-month program.
For pilots in South Korea, there is a shortened program that requires 300 hours. It is an accelerated program that generally takes 12 months to complete and is specifically designed for Korean students.
If you are looking for the best international flight training academy options, American Aviation Academy has been offering the best in international and domestic commercial flight training. American Aviation Academy's training programs include options for both European and Korean commercial pilot certificate programs, and you can learn more about all their programs at website.