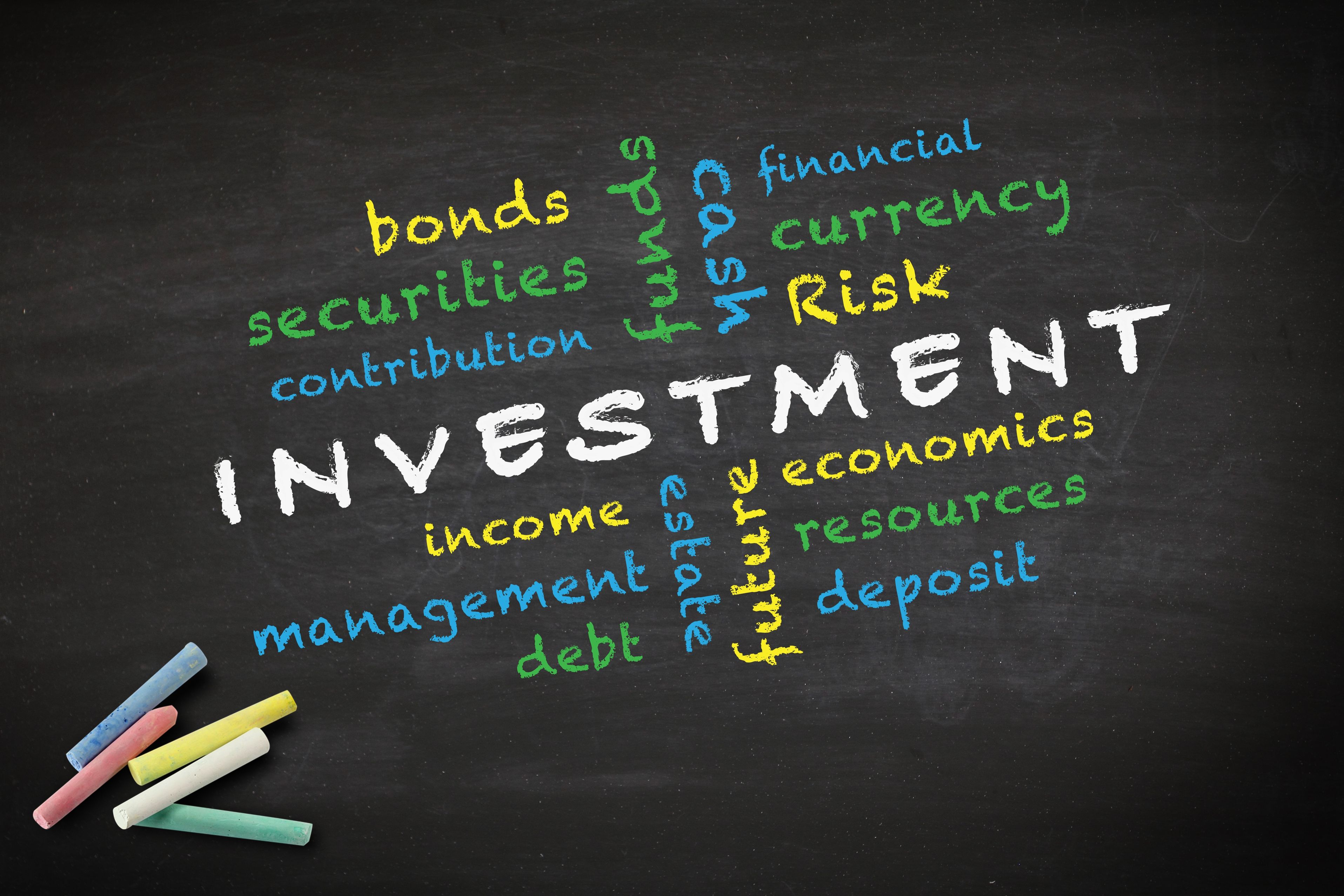 Is this your company's first trade show? Before you go ahead, here are a few tips to help you get a return on your investment.
Make your company stand out
That, of course, is easier said than done. But if you're looking for ways to set your firm apart from the rest of the competition, then make sure you have the right booth. Choosing and designing the right trade show booth will help make your booth stand out.
Give them what they need
Make it easier for your customers to remember you and reach out to you. Provide them with brochures complete with your contact details. Follow the same format for your displays as well. Provide useful and meaningful information that attendees will remember. Tell them why they need your products or services. That's going to help boost their attention and interest.
Improve your displays
A lot of potential customers often skip old and outdated displays. You could lose a potential customer this way if you're not careful. Keep that from happening when you put up Modular Inline Displays that attract your audience.
Stay consistent
The best marketing materials are consistent with a company's brand and business. Make sure your displays are a good candidate for that. Look for options that can match the colors of your company logo, or those that work with your company's vibe and personality, products or services. With consistent marketing, you can build consumer trust in your brand and company. That's going to go a long way to grow and nourish the consumer base you have.
Use lighting
Poor lighting can impair your messaging. Don't let your marketing efforts be lost in vain. Make sure it's clear enough to make the messaging on your displays readable. Be careful not to go overboard.
Get the right size
Look for displays that are the right size for your space. Measure the space and check its size before you talk to the display provider.