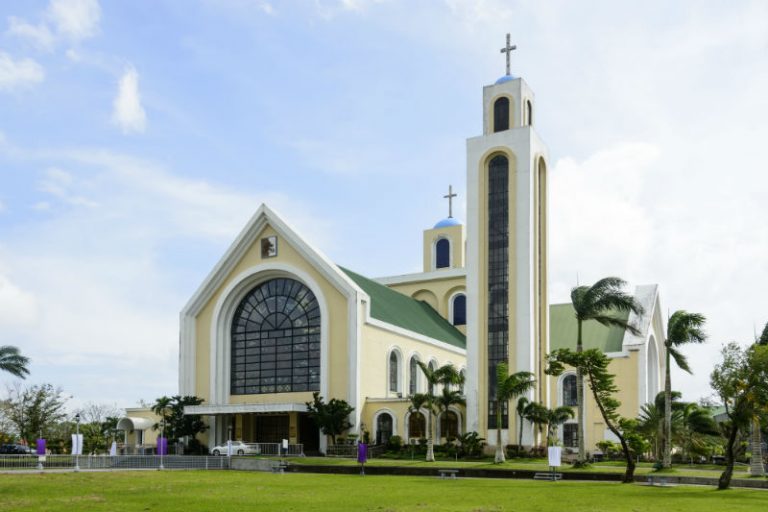 Many are unaware of the historic churches that are found within this vibrant city of Detroit. There is a close-knit Roman Catholic community here that believes in preserving their heritage and cultural ties. Discover an amazingly friendly and authentic German religious community among the many
Detroit churches with a long and rich history to tell.
Detroit's Beautiful Churches Are Like a Step Back into Time
This city boasts some of the most intriguing and beautiful churches each with their very own story to tell. For those who love investigating vintage architectural styles, one exquisite, German-founded, Roman Catholic Church offers plenty of detailed artistic wonders. This building features Victorian Gothic architectural elements that include intricate wooden carvings making up the traditional stations of the cross, stunning and impressive marble pillars, a reliquary and three breathtaking grottoes.
Visit One of Detroit's Oldest & Revered Catholic Churches
Detroit churches are often featured in the town's best-loved historic places, and one fine Catholic Church is actually the oldest Catholic Church within the city boundaries. The building dates back to the 1800s, and its community today still retains its original German cultural traditions. This warm and welcoming church family invites all to come inside to worship with them anytime.
Experience a Beautifully Blended Musical Mix of Modern & Traditional Sounds
Those who love the Gregorian chants will feel right at home in this lovely Christian community. Traditional and secular musical concerts blend together in harmony. Contact Old St. Mary at http://oldstmarysdetroit.com.