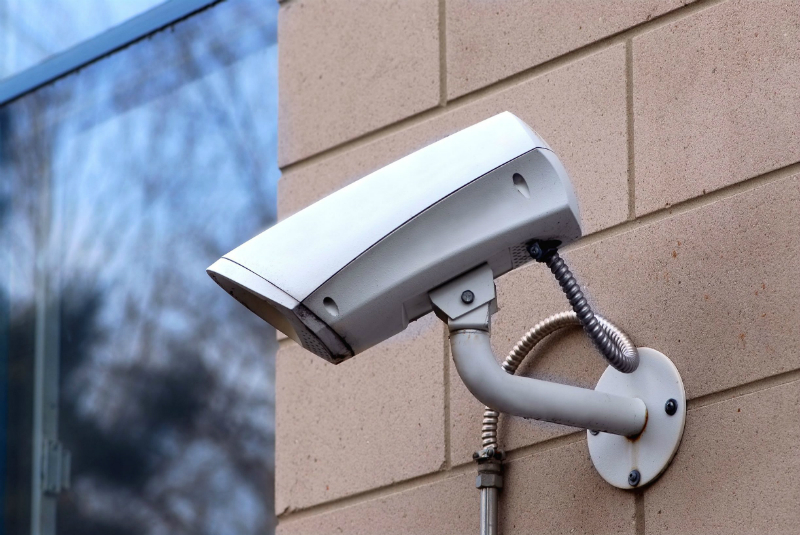 While security is extremely important for business no matter the size, many business owners struggle with what type of security to employ. One of the big questions is often which is more important a CCTV security system or having a security guard on-site. While the choice will always come down to the individual needs of the company, here are a few things to consider.
CCTV
There are some very sophisticated CCTV security systems available on today's market which all have many benefits, including:
The cameras provide a visible deterrent to would-be intruders or thieves.
The system is reliable 24 hours per day.
The recorded evidence can be used by law enforcement in the event of an incident.
The CCTV security systems are adaptable and able to be used in any kind of business or site.
The system can't be threatened by an armed intruder.
The price of a top of the line CCTV security system may seem a little too costly at first glance, but the benefits of having the system, which sometimes includes lowered insurance premiums, should be weighed when considering your security options.
Security Guards
Some businesses may feel more comfortable having a living and breathing security person on site. Having an on-site guard also has benefits, including:
The security guards provide a visible deterrent to would-be intruders or thieves.
Issues that arise can be directly investigated by the guard; this includes issues that may be non-security related such as a leak or fire.
The security guard can also add the benefit of sound to the surveillance as they may be able to hear a break in before the cameras see a break in.
One of the biggest drawbacks of only using security guards as your main system is that they can not cover as much area as a CCTV security system can cover. Unless your business is prepared to hire an entire team of guards, there will be areas of the building left vulnerable at times.
Security Center USA recommends that you consider all of your security options before making a concrete decision. It may be that a combination of CCTV security systems combined with on-site security guards is the best way for your company to proceed. Discuss your needs with a customer service representative today. We will help you focus on what your business needs to keep it safe and secure from invasion or theft.