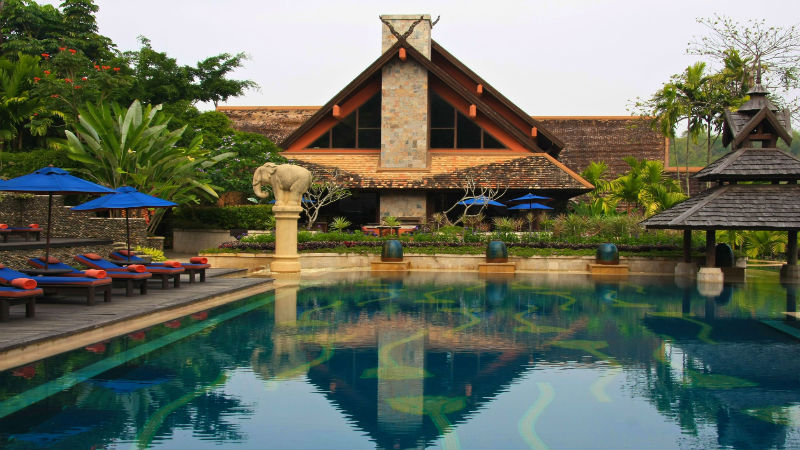 Not every patio out there is a dead loss. A fresh coat of paint, some serious cleaning and the right patio furniture allows you to transform that outdoor space into a great hangout spot. Here's how to pick the chairs and tables that's going to help you bring that space to a whole different level of comfort and style:
Plan it
What would you like to see? What kind of ambiance or atmosphere do you want to go for? What will you use that space for? These questions will help you determine how to organize that space and what kind of furniture pieces will be right at home in your patio, says Better Homes and Gardens or the BHG.
Measure the space
How much room do you have? This will inform your buying decisions. More room means bigger furniture or more pieces. If you have a cozy or tiny space, though, don't fret. By being creative with your décor and furniture pieces, you can create the perfect reading nook or a cozy corner for two easily enough.
Go for comfort
Pick patio furniture that's comfortable for you, not because you liked the color or style. Otherwise, you're going to spend little to no time there, even if everything looks great, style and design-wise.
Make maintenance easy
Go for easy care furniture, ones that are easy and simple to maintain. Add cushions and throw pillows for comfort. You can have those cushions and pillows washed and dried while you wipe the wicker, vinyl or metal furniture pieces you own. Put them back together and they'll smell and feel great in no time.
Think about storage
You might want to store your outdoor furniture in the garage or basement during the rainy or winter months. Don't have enough room? Go for foldable or easy-to-store pieces.
Finding the right pieces should be easier with these tips. Good luck and happy shopping!