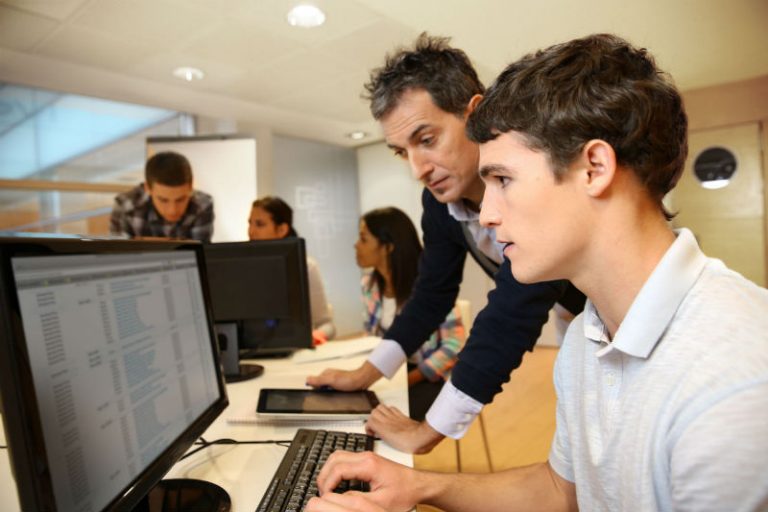 When you have spent months or years working on the manuscript for a book, allowing someone else to handle the editing for you can be difficult. Working with a professional editor can make some writers feel vulnerable. However, with the right perspective, it can be a blessing for both your book and your career.
Here are several reasons to consider working with a professional who offers book editing services:
A Fresh Perspective
Spending days, weeks, or months looking at your manuscript can cause fatigue. After a while, it can be difficult to see problems with your text.
By working with a professional editor, you can overcome this obstacle. Your editor can pinpoint potential problems that you might have missed and deliver a tighter, more streamlined manuscript than you could create on your own.
Better and More Objective Feedback
The feedback that you can get from your own team may fall short of what you need. Just as your own set of eyes can fail you when it comes to finding mistakes or potential problems, the eyes of your team may be too familiar with your text to offer objective feedback.
Working with a professional, outside editor will help you prevent this. Your editor will offer objective feedback and proofreading that is superior to anything your own team can provide.
Everything You Need in One Service
When you work with an editor, you get more than just proofreading. A good editor can help you determine whether your pacing works and how well the overall story or text reads.
An editor can also help you find your voice as a writer. Their work can offer you the feedback you need to improve as an author and create better content in the future. They offer so much more than just proofreading services – and so much more than you might have realized you need!