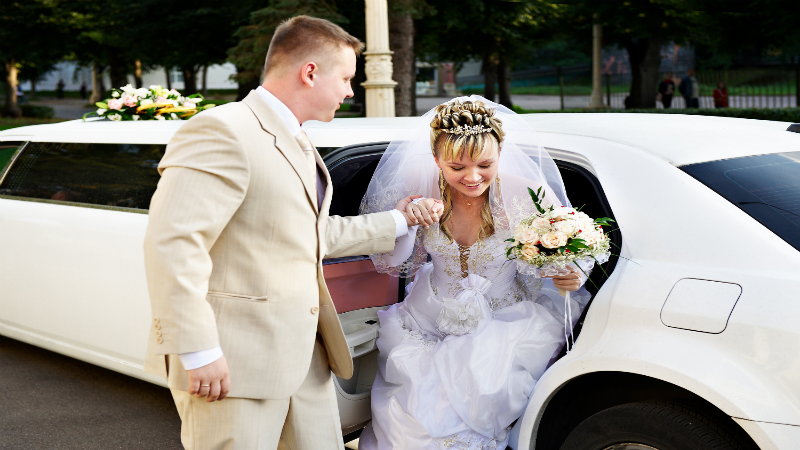 Exchanging vows in a courthouse can be romantic and special. It all depends on your approach. Here are a few do's and don'ts to handily guide you:
Get your license
First things first. Read up on the basics of a courthouse wedding in your state or county. That way, you'll know the essentials and have a pretty good handle on what you'll need to get your marriage license. There won't be a wedding without it.
Know the requirements
Always, always check if your requirements are complete. You wouldn't want to come back another day, especially if you're busy with move-in details, wedding planning and a ton of other things. It would also be a good idea to get your license early. That way, it's one less worry off your plate. If there are problems, you'll have plenty of time to fix them if you get your license early.
Get a package & plan post-ceremony activities
A courthouse wedding package can also solve plenty of your problems. If you want it low-cost and still fun and romantic, this is an excellent option to consider. With a package, you won't have to run over your budget to get the wedding you want.
Plan a simple reception or meal with friends after the ceremony, says Refinery29. With your loved ones there, that's going to be enough to turn the meal into a wonderful celebration. You'll want to look for a restaurant that's near the courthouse or pick a central location to provide easy access to your friends and family.
Get a professional photographer
Don't let a friend of a friend flake out on you on your wedding day. Hire a pro. Not only are they reliable, they'll capture better photos as well, from your first kiss as a couple to the warm smiles of your friends and family.